After the celebration of Diwali, People from different parts of the country gather for Chhath Puja. Chhath Puja is a four-day Hindu festival dedicated to Lord Surya and Chhathi Maiya.
It will begin from November 08 remain till November 11. To know more about this festival read the complete article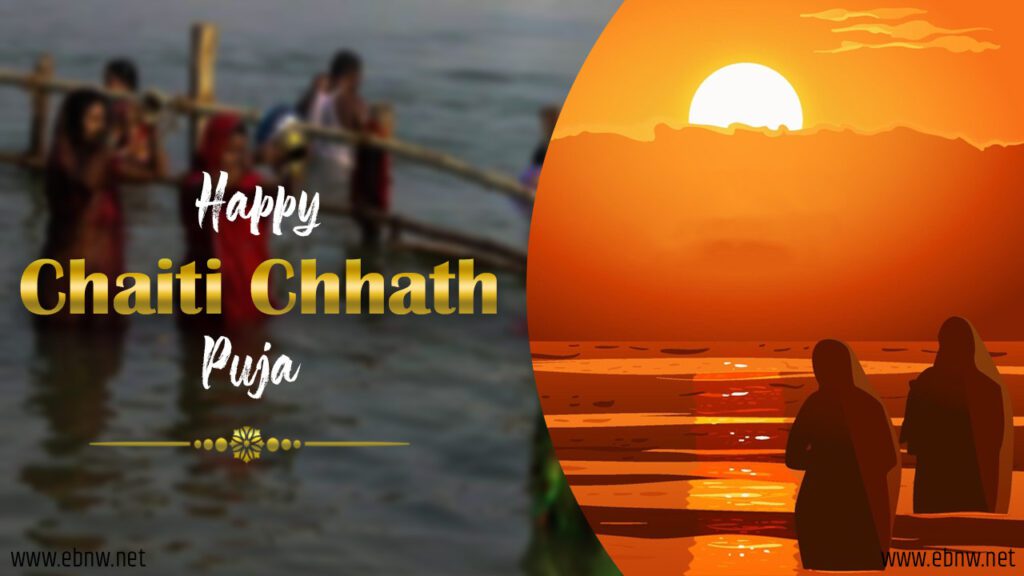 What is Chhath Puja?
Chhath Puja is an ancient Vedic festival that is historically native to the Indian subcontinent. The festival is dedicated in honor to Surya Dev and his sister Shashti Devi in order to get their blessings and enjoy on that day.
The Festival is considered to be a source of all the powers and people follow the rituals with complete dedication. The word Chhath means Six implies that it is celebrated on the sixth day in the month of Kartika. On this day devotees work ships Surya Dev. During ancient times Draupadi and Pandavas follow this Chhath ritual in order to cure their problems and get back to their lost kingdom.
Significance of Chhath Puja:
Chhath is an eco-friendly festival and tries to break every barrier and restriction over the caste system. It highlights the ideology of equality, unity, integrity, and fraternity. The ritual is followed near the banks of the river.
In the Hindu religion, Shashthi Devi is also called Manas daughter of Brahma Ji. This Puja last for four days starts with Kartik Shukla Chaturthi and ends with Kartik Shukla Saptami.
Nahaye Khaye (first day): This means that after taking the bathhouse is cleaned and food is kept after the god and then eaten.
Rasiaav-Roti (Second Day): This is the second day of this festival and devotees are not even allowed to drink a single drop of water till evening. They can eat Gur ki Kheer.
Sandhya Arghya (Third Day): On the third day, In the evening the bamboo basket is decorated with fruits, thekua and rice laddus offer arghya along with their families.
Usha Arghya (Fourth Day): This is the last day of this festival where devotees woke up before sunrise and perform arghya.
Rituals and Traditions :
The worshippers are mainly women, even though men also perform this ritual their nothing gender-biased. In some parts of the country if family members start performing Chhath Puja then they are supposed to perform every year. They can skip the festival if any death happens.
Once it is stopped in a particular year then cannot be continued again. The prasad is an important factor of which includes sweets, Kheer, Thekua, and Fruits mainly Sugarcane.
The food is purely vegetarian and cooked without onions and garlic to maintain the purity of food.