Amazon Prime on 3rd June at 8 PM released The most awaited Web series of 2021, "The Family Man Season 2". It was originally scheduled on 4th June but was released 4 hours before on Amazon Prime.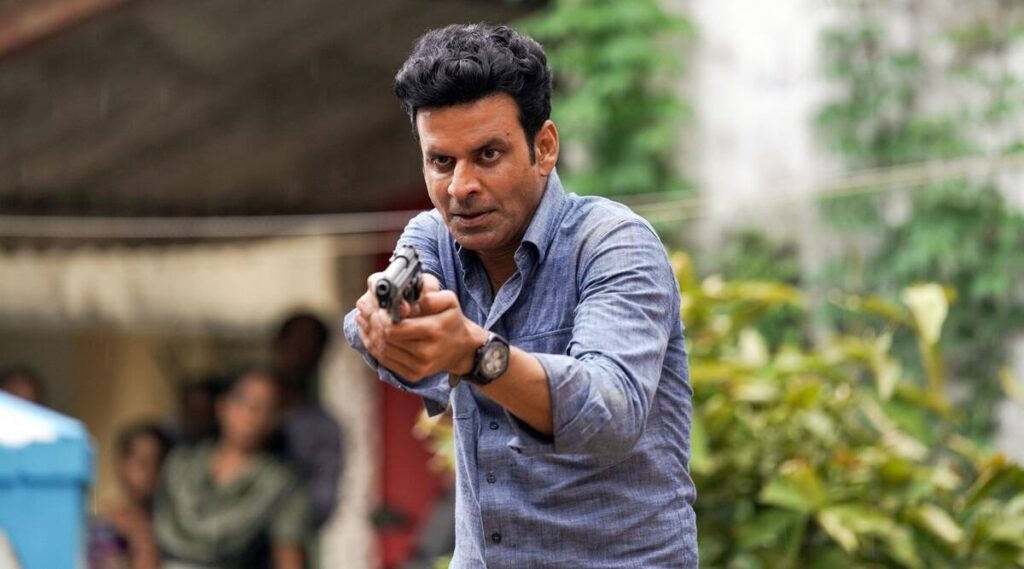 The Family Man Starring Manoj Bajpayee, Samantha Akkineni, Shreya Dhanwantary, Sunny Hinduja, Mahek Thakur, Mime Gopi, Ravindra Vijay, Devadarshini Chetan, Anandsami and N. Alagamperumal, Shahab Ali, Vedant Sinha, and more.
Famous South Indian actor Samantha Akkineni made her digital debut from The Family Man, where she played a Tamilian rebellion that sparks controversy in Southern parts of India. The release of The Family Man 2 was filled with a lot of ups and downs, starting with the new OTT rules by Government, which delayed the season, and now Tamil controversy, but after the controversy, makers issued a statement, "Some assumptions and impressions have been made based on just a couple of shots in the trailer. Many of our lead cast members, as well as key members of the creative & writing team, are Tamilians. We are very cognizant of the sentiments of the Tamil people and Tamil culture and have nothing but the utmost love and respect towards our Tamil people."
The First season was ended in suspense of Gas leak in Delhi by Terrorist and the first season was a huge hit. And season 2 is full of a lot more suspense and action. The Family Man Season 2 is always focused on Srikant's life. How he leaves his job and then comes back to save his country. This series shows how an Intelligence officer serves selflessly for his country. The coordination, the choreography is on the next level. There are some no-cuts scenes too.
Trailer of The Family Man Season 2
The Family Man Season 2 is a must-watch if you're an action or thrill-loving viewer. This web series is rated "A" grade, so only those who are above 18+ are advised to watch.
If you want to watch the new season of Family Man? You can sign up on Amazon Prime here.
Have you watched the new season of The Family Man? If not then what are you waiting for, this Web Series is our recommendation and if you have watched it then tell us in the comment section how did you feel about the new season?
We hope you loved this article, if you do you can check more articles from WeirdNotion here.